!— Global site tag (gtag.js) - Google Analytics —>
Piranha HS 8k, 34 kHz

최고 사양의 TDI 카메라: 8k 해상도/ 34kHz 속도 지원
<!--------------------------본문2-------------------------->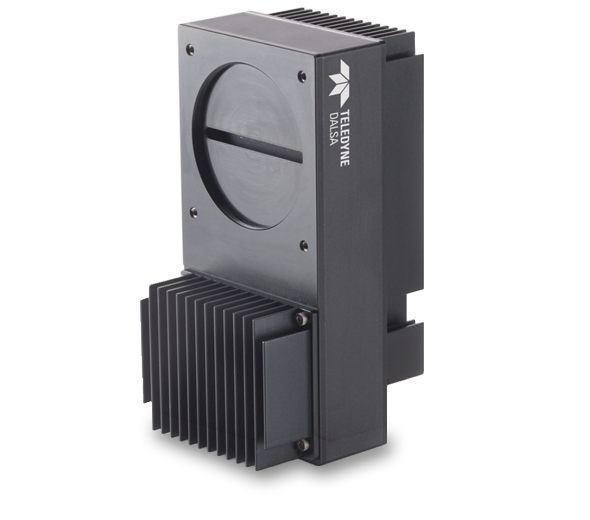 Selectable TDI or Area Mode of operation
The Piranha HS provides you with the flexibility to choose how you want to image. The area mode of operation facilitates camera set-up by allowing you to focus on a larger imaging area. You can also use area mode as your regular mode of operation. Other programmable features include number of taps, bit depth, flat field correction, direction control, stage selectability, and gain and offset control.
<!--------------------------본문3------------------------->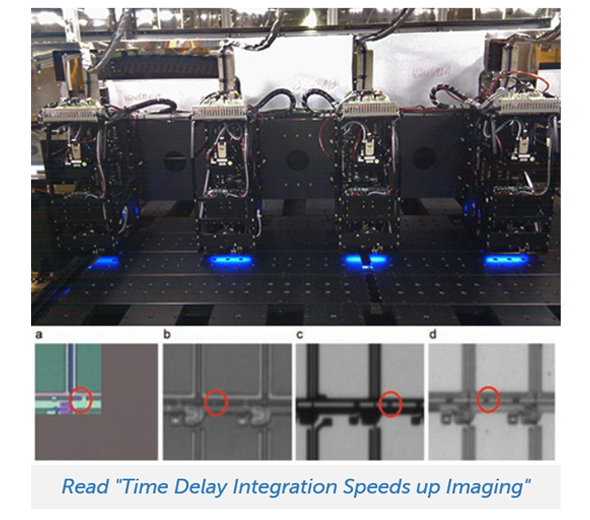 Time Delay Integration
Time delay integration speeds up imaging. This technology has become the standard in the automated inspection of flat panel displays.
Specifications
| | |
| --- | --- |
| Family | Piranha HS |
| Partnumber | HS-80-08K40 |
| Number of Pixels | 8192 pixels |
| Number of Lines | 96 |
| Line Rate | 34 kHz |
| Pixel Size | 7 µm |
| Interface | Camera Link_Full |
| Chroma | Mono |
| Responsivity | 117 |
| Dynamic Range | 56 dB |
| Sensor size(Image Circle) | 57.34 mm |
| Sensor type | CCD |
| Mount | M72 x 0.75 |
| Size | 150 x 80 x 65 mm |
| Maker | Teledyne Dalsa |
Related Products