!— Global site tag (gtag.js) - Google Analytics —>
Imaging R&D Solutions for Inspection

Optimal development processes and infrastructure
for highest image quality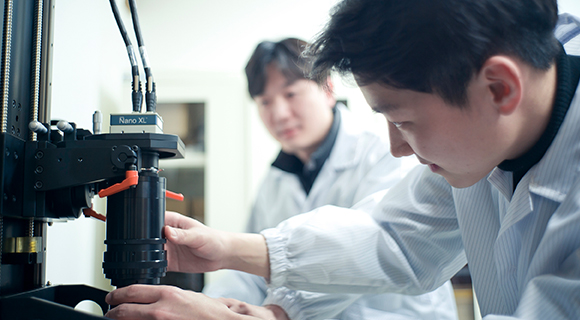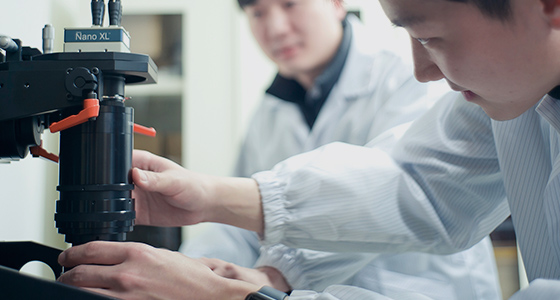 Objectives of R&D Solutions
Development of new optical technology based on a technical roadmap
Development of customized optical modules based on the voice of the customer
Find solutions to customer's unresolved imaging inquiries
Development Process

Envision is equipped with systematic processes to
find the best imaging solutions.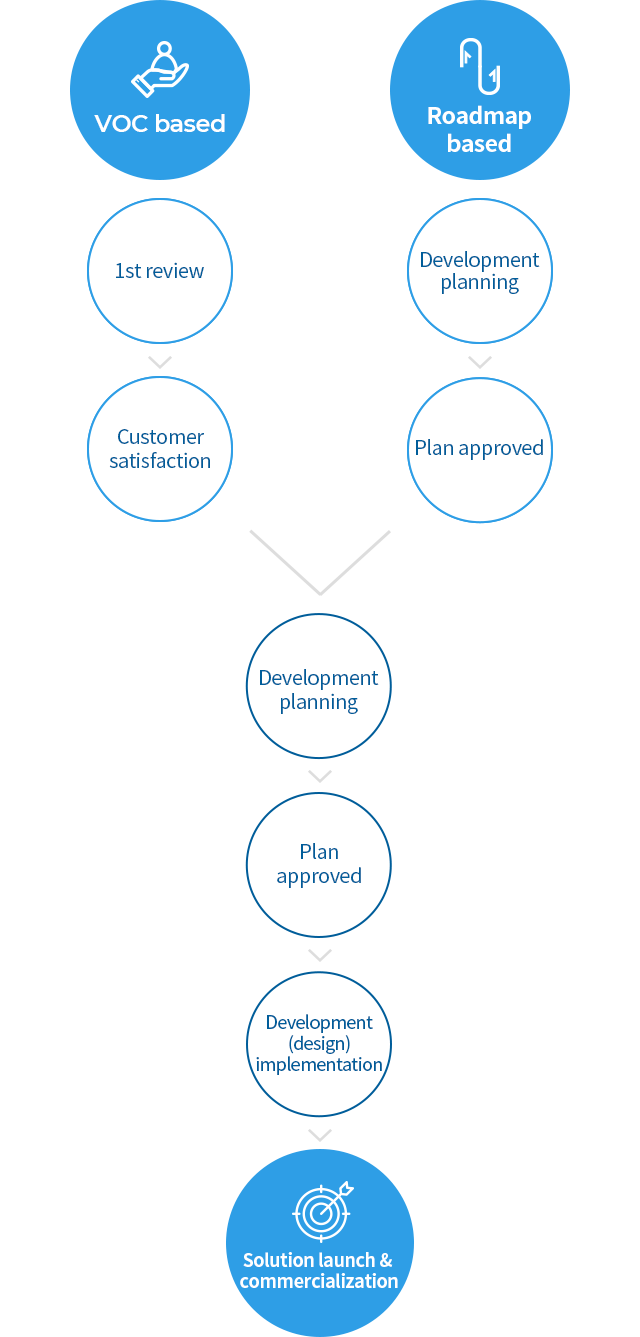 Finding optimal solutions for unresolved imaging tasks
VOC


CTQ
1)
1) Critical To Quality
SPL2) characteristics/
Manufacturing process
examination
2) Sample
DOE3)
establishment
3) Design of experiments
Development Infrastructure

Based on a wide range of in-house development infrastructure,
Envision finds prompt and precise solutions.
Development equipment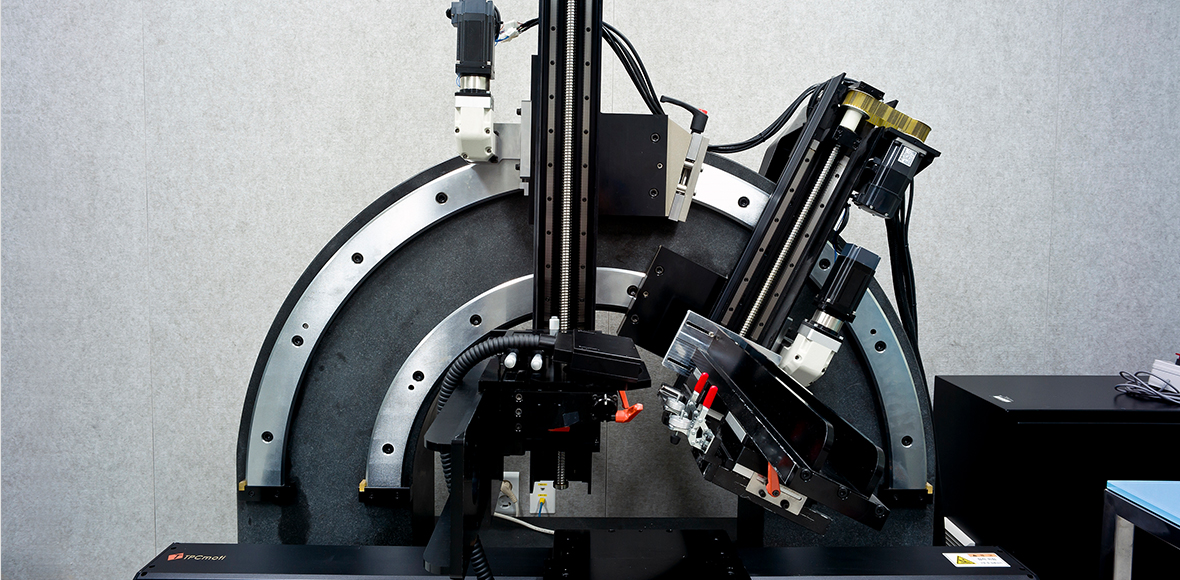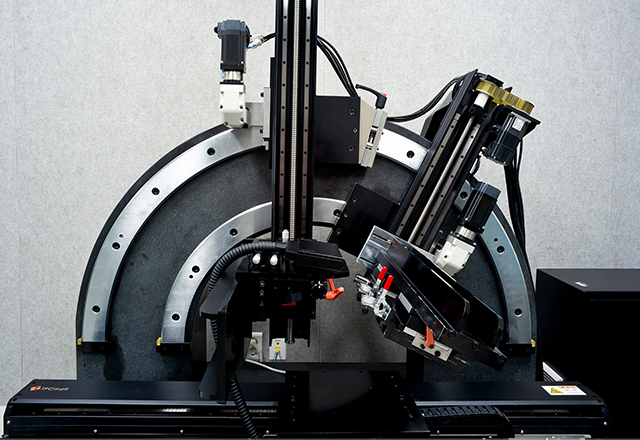 Multi-axial (8-axes) optics to find the best imaging system
Evaluation equipment
In addition to the above equipment, the company has a wide range of solution equipment(such as high precision measuring equipment for acquiring images up to submicrons) to minimize customers' risk in equipment components and provide consulting to suggest the best system components and solutions.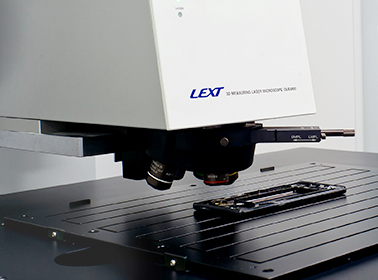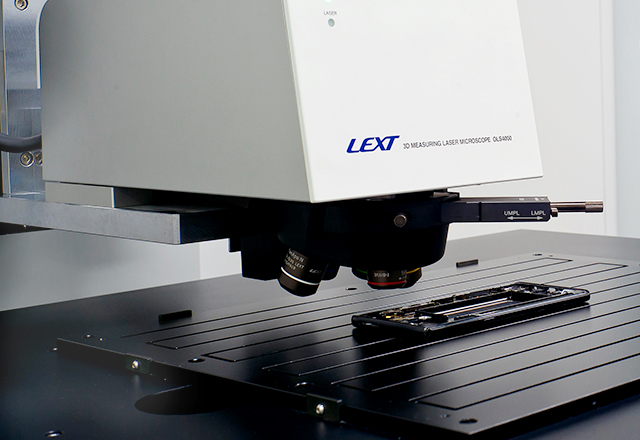 Laser confocal microscope capable of measuring heights in nano-meters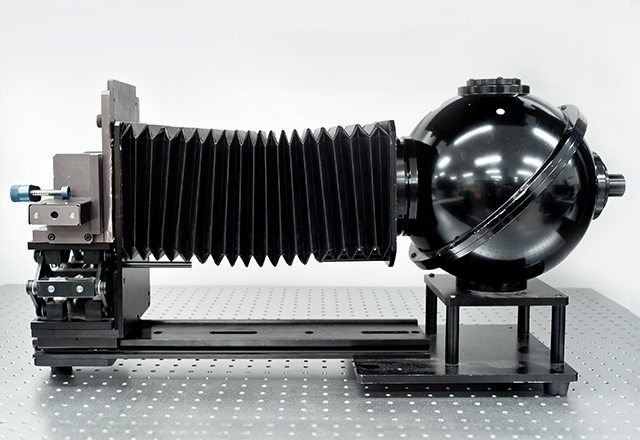 Camera performance evaluation system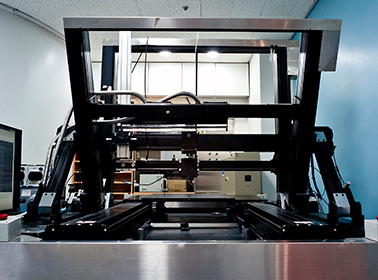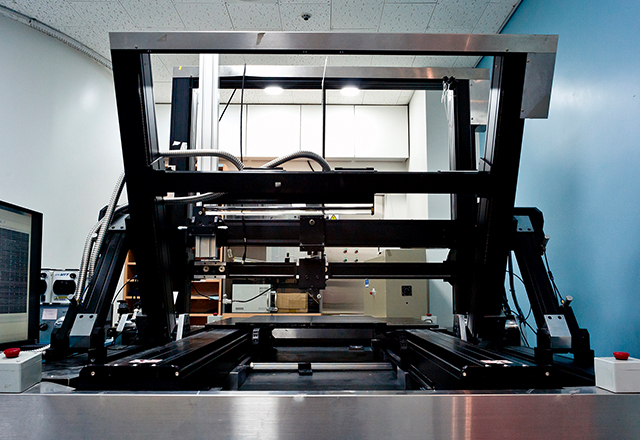 E-VIMS for capturing images between 2㎛ and 10㎛
Optical instrument design/ simulation