!— Global site tag (gtag.js) - Google Analytics —>
Z-Trak 1k 1000mm

실시간 높이 측정 가능한 3D Laser Profiler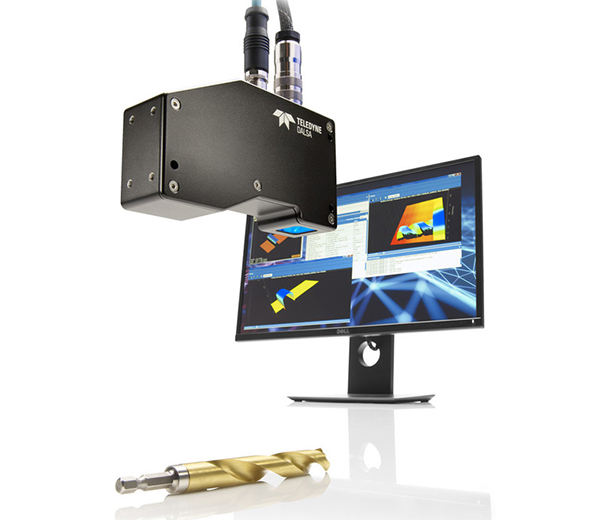 Introducing Z-Trak 3D Laser Profiler
Z-Trak laser profiler series delivers high resolution height measurements using laser triangulation techniques. These ergonomically designed, compact units feature powerful FIR-peak detector and are factory calibrated for rapid field deployment with minimal effort.

With its wide selection of models, Z-Trak covers measurement ranges from 10 mm to 1000 mm. Z-Trak delivers highly linear, repeatable results by combining reflectance based dynamic laser power control and optimized optical path.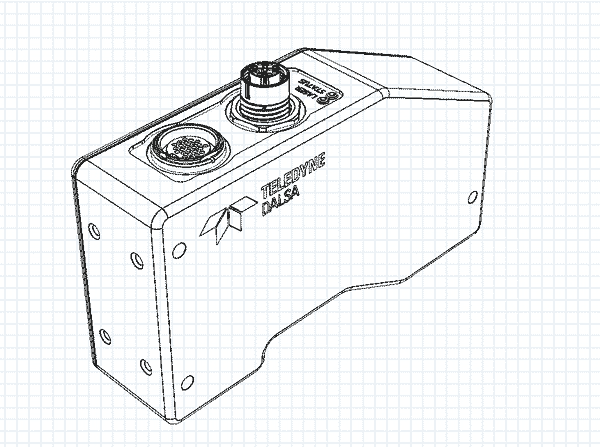 Powerful. Versatile. Easy to Integrate.
The Z-Trak comes in multiple body sizes, packed with powerful features such as FIR-Peak Detector, optimized optical design, factory calibration, adaptive integration time, optimized laser thermal management, field proven software libraries, and many more.

We've meticulously designed the Z-Trak to handle any of the challenges that arise from your application.

The overall result? A high-accuracy, high-resolution 3D laser profiler at a low total-cost of ownership.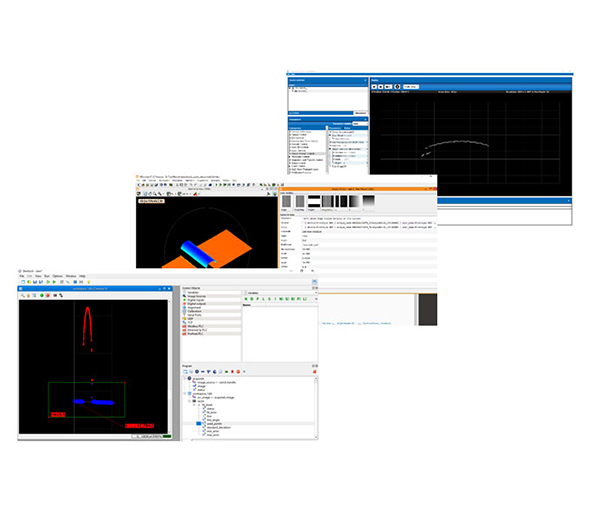 Open Platform Software Development Tools
All this and support for GigE Vision standard allows Z-Trak series to work with both the Teledyne DALSA software packages as well as off-the-shelf 3rd party 3D image processing packages. Z-Trak series comes bundled with Sapera LT SDK, Sapera Processing 8.0 Group 1 run-time license or Sherlock 8.0 3D at no additional cost.

Choose from a wide variety of versatile software to best suit your application. Z-Trak is supported by:
Sapera Processing 3D / CamExpert X / Sherlock 3D / GenICam / Stemmer CVB / MVTec Halcon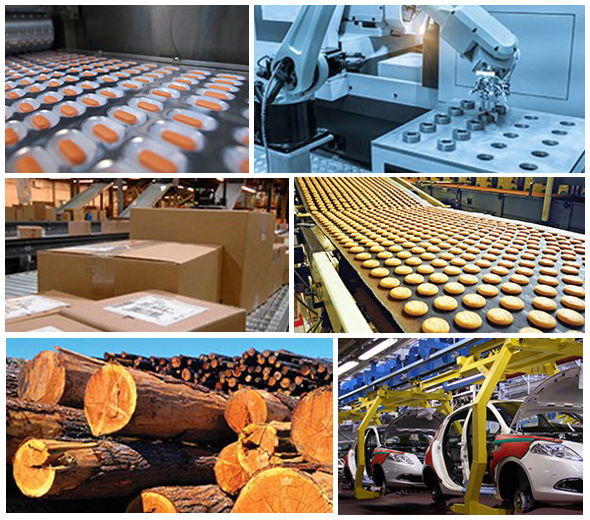 Key Markets Applications
Industrial: Inline metrology/Volume metric measurements/Robot guidance/Gap and flush/Surface inspection
Electronics: Chip lead inspection/BGA and micro BGA/Solder paste inspection/Bare PCB/Populated PCB
Machine Vision: Parts inspection/Embossed OCR/Embossed barcode/Bead inspection/Pick and place/Wood and lumber inspection/Angular measurements/Part identification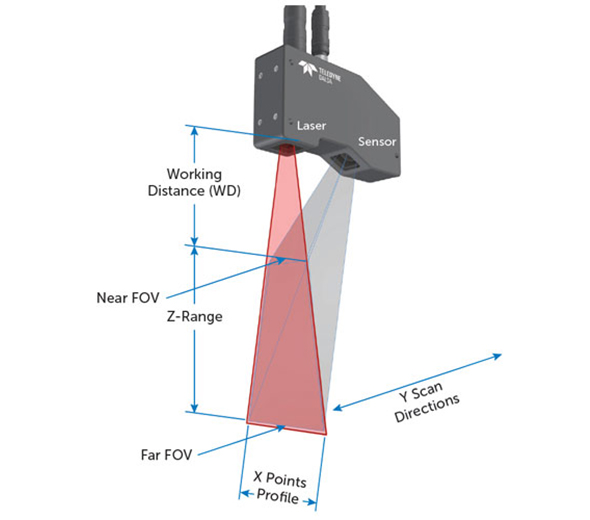 How exactly does 3D imaging work?
The Z-Trak series of 3D laser profilers uses a laser triangulation technique to deliver high resolution height measurements. Z-Trak emits a laser onto an object of interest; the reflection's position in the sensor's field of view allows the scanner to triangulate the point in space at which the laser hits the object. The diagram at the left illustrates the terms we use to specify Z-Trak's performance.
주요 사양
| | |
| --- | --- |
| Family | Z-Trak |
| Partnumber | LP1-11000-R3 |
| Technique | Laser triangulation |
| Points per profile | 1000 |
| Max.FOV | 411 ~ 1520 mm |
| Max.Vertical Resolution | 500 ~ 1800 μm |
| Max.Optical Resolution | 423 ~ 1563 μm |
| Repeatability | 5 ~ 20 μm |
| Measuring Range | 1100 mm |
| Working Distance | 300 mm |
| Max Measurement Speed | 3300 Hz |
| Wavelength | 660 |
| Interface | 1 GigE |
| Housing Type | X20 |
| Dimensions | 40 x 75 x 280 mm |
| Maker | Teledyne Dalsa |
| Accuracy | |
| Weight | |
| Max. Object Slope | |
다운로드
| 구분 | 파일명 | 다운로드 |
| --- | --- | --- |
| 카달로그 | [2023년] 앤비젼 전제품 카달로그 | |
| 데이터시트 | Z-Trak Datasheet | |
| 매뉴얼 | Z-Trak Manual | |
| 3D 도면 | Z-Trak and Mounting Bracket 3D Model | |
| 3D 도면 | Z-trak-X40 3D Model (STEP) | |